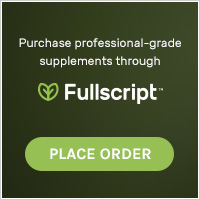 Fullscript gives you access to professional quality supplements at a 10% discount and free shipping with any order over $50.
I can create personal recommendations for you. The site is completely secure and HIPAA compliant. In my office I do carry supplements from specialty suppliers not included in Fullscript, and I can always ship these on request.
I highly recommend this machine.  Use it  with
my burst training protocol
and you can get the equivalent of running 30 minutes a day in a total of 12 minutes a week!
It has been used with geriatrics and NFL players and anyone in between. It is remarkably easy on joints but will give you a full high intensity workout (HIIT).
You can do it in your home or next to your desk. You can
SAVE 10%
by using the code drmanlove at checkout. Check out the
website: